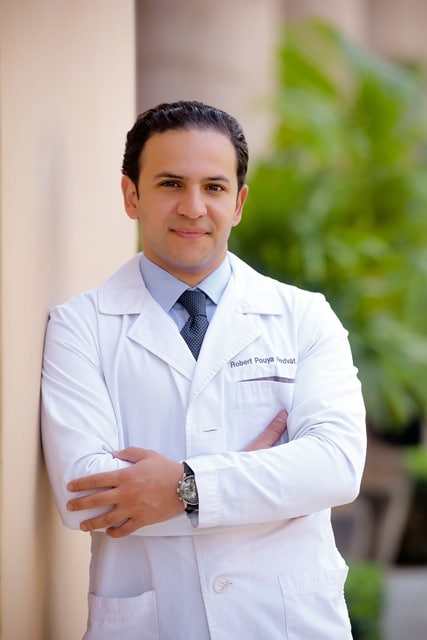 Robert P. Hedvat ,DDS
Dr. Robert (as most patients affectionately call him) is a dynamic dental professional with experience in general, cosmetic, and biomimetic dentistry. At his Valencia practice, Smile Care Valencia, Dr. Robert uses state-of-the-art technology that allows him to quickly and effectively treat most dental concerns.
A native of California, he graduated from the University of California, Irvine with a bachelor's degree in Biology. Afterwards, Dr. Robert went on to achieve his Doctor of Dental Surgery degree from the prestigious University of California, San Francisco, frequently ranked as the top Dental School in the United States. After graduating, in order to further his knowledge in the dental arts, Dr. Robert went on to complete an Advanced Education in General Dentistry Post Graduate Residency at the University of California, Los Angeles,which only admits patients with complex needs, and comprehensive treatment such as advanced surgeries, dental implants and full mouth rehabilitation are routinely performed.
At his practice in Valencia, Dr. Robert has created a welcoming office atmosphere, equipped with cutting-edge technology to ensure that his patients get the specialized care that they require. He has pursued advanced level training in numerous areas. Some of these are family dentistry, cosmetic dentistry, holistic dentistry, dental implants, Oral surgery, endodontics, and sedation dentistry. Dr. Robert is an active member of the Academy of General Dentistry, American Dental Association, West Los Angeles Dental Society.
Dr. Robert is known for his gentle touch, compassionate nature, and skill. His passion is helping his patients overcome their dental fears. He also loves helping others feel better about their smiles, and he enjoys knowing all of his patients personally.
Russell West, DDS
Dr. West graduated at the University of Alberta, Edmonton, Canada with BSc. and DDS degrees. He had a dental practice in the Vancouver area, Canada for 15 yrs. prior to passing the U.S. and California Board Exams in year 2000. He enjoys a wide range treatment deliveries including orthodontic therapy and periodontal surgery, as well as restorative and implant procedures. He presently focuses his treatment on restorative and cosmetic therapies, ceramic crowns, ceramic onlays, implant restorations and removable/non-removable appliances with or without implant assistance. He has been engaged in recent studies of sleep apnea and how we as dentists can assist in treatment of this very serious problem.
Dr. west enjoys traveling nationally and internationally. He has a very active lifestyle which has previously included a private pilot license, karate (black belt), hiking, scuba diving, mountain biking and his favorite, skiing. He has skied most of his life and enjoys  yearly international excursions with a group of Canadian dentists for off-piste skiing.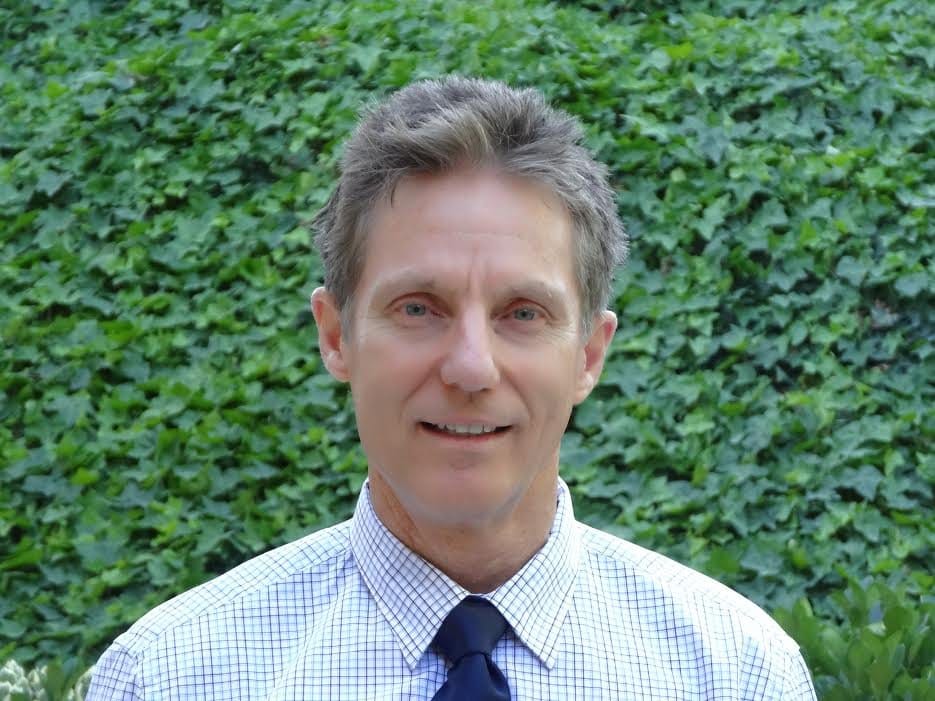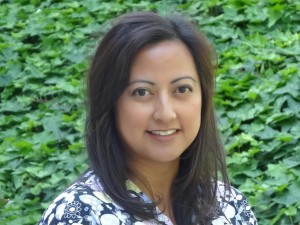 Lonetta-Registered Dental Hygienist (RDH)
Lonetta is one of our long-term, friendly, and efficient dental hygienists. A resident of the Santa Clarita Valley for 35 years, Lonetta has been in the dental field for 23 years, with 11 of those as a dental hygienist. She makes an effort to engage our patients in friendly conversation and takes great pride in maintaining the dental health and education of our patients. She believes in promoting a healthy lifestyle and enjoys being a member of a dental team that supports her view that, "A smile is the best first impression." She is more than busy at home taking care of her five beautiful children.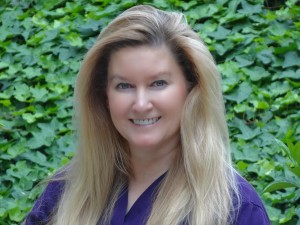 Christina-Registered Dental Hygienist (RDH)
Christina is a seasoned member of our dental team and has been a licensed hygienist for 18 years. Earlier in her career, she served three years as a hygienist in the United States Air Force. She is a long-time resident of the Santa Clarita Valley and has been a member of our office team for 10 years. Christina's statement sums up her belief in dental care: "I have always been committed to providing excellent hygiene care. I take the time to do it right the first time." Christina is very personable and loves to chat with our patients.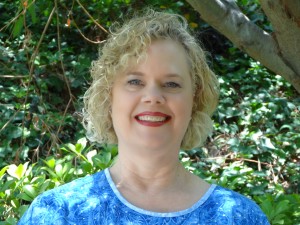 Terri-Registered Dental Hygienist (RDH)
Terri loves the field of dentistry and caring for others. She has a heart of gold. She genuinely feels it is important to maintain oral health because it not only affects your smile and your perception to others, but it can affect your general health. She enjoys working as a team to maintain your health. Terri would like to thank you for the opportunity to work with you and address your individual concerns.