Dental Office of Robert P. Hedvat, DDS & Russell West, DDS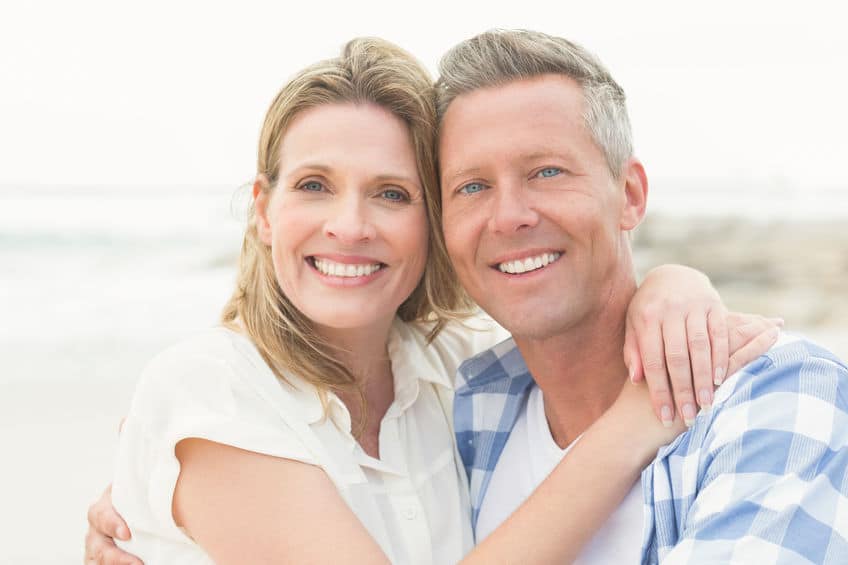 The talented team of skilled dental care providers at Smile Care Valencia strive to create a comfortable environment for their patients while providing the highest quality of care.
Led by Dr. Robert P. Hedvat and Dr. Russell West, these dedicated professionals are committed to offering dental care uniquely tailored to fit their patients' needs. The Doctors offer personalized dental care based on each patient's individual needs and objectives , with a focus on the areas of:
Cleanings and Preventive Dentistry
Restorative Dentistry
Cosmetic Dentistry
Dental Implants
Sedation Dentistry
Laser Dentistry
They're focused on establishing long-term partnerships with their patients and enjoy welcoming new members to their family-friendly atmosphere. Their dedication to excellence includes comprehensive patient education and instruction regarding optimal oral health. They will take the time to talk with you, one-on-one, to help you understand not only what treatments we think will benefit your overall oral health, but why we feel they are necessary and what you can expect. At the heart of our practice is a commitment to ensure the safety and comfort of our patients.
It's no secret that issues with you within your mouth play a significant role in your overall physical and emotional health.
Our Services
Most demanded services
Whether you're looking for quality treatment for a complex issue or just want to get established with a skilled provider who has the expertise and compassion to make dentist visits less stressful, Smile Care Valencia is an excellent choice.
Call to see Dr. Robert P. Hedvat and Dr. Russell West for an appointment today.
Our Happy Clients
What people say about us
Dr. Robert took the time to explain what was going on with my gums and teeth and how it related to additional health concerns and some preventative measures. Now my gums and teeth are healthy again and I'm actually excited to go to the dentist".
"A trip to the dentist isn't supposed to be relaxing and enjoyable. But that is exactly what I experienced with Dr. Robert. His attention to my comfort level, not to mention the high quality of his work, make his the best all around dentist I have ever visited."
"Dr. Robert is a very professional and personable. He is thorough, considerate, cost conscious and accomodated me during my dental emergency. I feel very fortunate to have a dentist who treats me with respect and shows genuine interest in my oral heath care."
Contact Us
Do not hesitate to contact Us!
Our Address
Dr. Robert P. Hedvat and Dr. Russell West
25880 Tournament Road, Suite 214
Valencia, CA 91355
Open Hours
Monday 8 AM -6 PM ,
Tuesday 8 AM - 6 PM ,
Wednesday 8 AM- 6 PM ,
Thursday 8 AM - 6 PM