Dental Hygiene Santa Clarita
Dental hygiene refers to practices of keeping the mouth clean at all times. This is considered the best preventive measure against common dental conditions such as dental cavities, bleeding gums, periodontitis among others. Besides dental complications, proper oral hygiene also prevents bad breath.
Dental hygiene is recommended for everyone, regardless of age as optimum oral health is key in establishing overall body and mental well-being. You'll find that by practicing proper dental and oral hygiene your teeth will not have plaque deposits, fewer cavities, and strong pink gums. This relates to a perfect smile and strong confidence in your social life.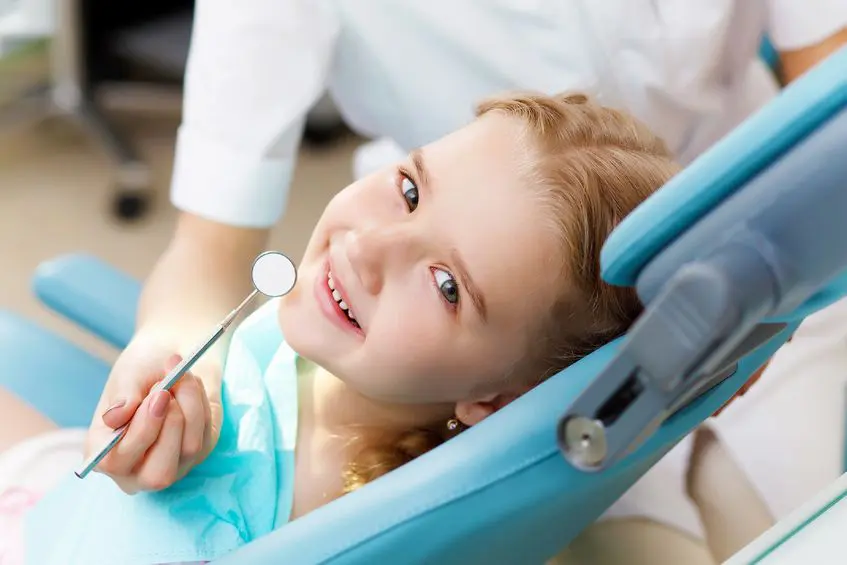 Dental Hygiene
Dental hygiene is mostly a personal matter but it is also a professional look at it and that is where qualified dental practitioners come in.
Visits to our established dental practice, Smile Care Valencia, you will receive specialized care conducted to help you maintain good oral hygiene. This will include deep teeth cleanings that are meant to get rid of unpleasant stains and restore your teeth to their natural white color.
A few x-ray scans are also part of the procedure as we seek to monitor your dental health and ensure it's at its optimum. We recommend you make routine checkup on your dentist for scans and thorough cleanings to ensure perfect hygiene.
Why you need a Hygienist?
Brushing and flossing alone are not likely to get rid of all the plague and stains on your teeth. This is especially the food particles that get stuck between the teeth and other areas that are difficult to reach with a regular toothbrush.
As such, you need to visit your dentist occasionally – we recommend at least once every 6 months. Among the services you'll receive at our practice are teeth scaling, teeth polishing and in cases where deposits of tar are involved, debridement may also be offered. This will involve the use of dental equipment to remove undesired deposits.
The special techniques that our staff uses and equipment and their specialized training in dental health and experience in practice, you are sure to get results that you could never achieve with your personal practice.
An added advantage is that visits to a dental hygienist will also involve oral examinations which ensure you remain fit and healthy always. Other underlying dental conditions can be detected thus providing an opportunity for treatment.
Connection with Bodily-wellness
Recent dental research shows that there exists a connection between oral complications and infections, such as bleeding gums and dental abscesses, and other chronic diseases such as heart and cardiovascular problems.
Patients with issues such as heart valve replacements or orthopaedical implants are bound to experience signs of sore and swollen gums as well as gingivitis.
It is therefore important to note that the wisest way to maintain optimum oral health is to include regular dental visits in your dental hygiene routine. Smile care Valencia has a complete department directed to dental hygiene. If you are looking for a quality hygienist to help you maintain optimum oral health, visit us today.
© 2019 – Smile Care Valencia | All Rights Reserved.
Call Now